April 18th, 2023
Businesses, groups and individuals are invited to adopt a planter on Worthing seafront

Would you like to create your own community garden on Worthing seafront?

Worthing Borough Council is offering businesses, community groups, charities and individuals in the area the chance to plant out their own space on the promenade this summer.
Read More
---
April 18th, 2023
Bookings available for first Worthing Festival!

Excitement is building for the Worthing Festival, as dozens of local entertainers and venues prepare to host a new celebration of arts and culture this summer.

The full events list for the first Worthing Festival is now live, with more than 70 acts, workshops, social and family events available for booking.
Read More
---
April 14th, 2023
Government to send test alert message to every UK mobile phone

The government's new Emergency Alerts system is live and will enable people to be contacted via their mobile phone when lives are in danger. The service will be used to warn you about life-threatening emergencies such as severe flooding.
Read More
---
April 13th, 2023
Worthing Runfest returns

Thousands of runners are expected to hit the streets at Worthing Runfest in just over two weeks time.

This year's Runfest is taking place on Sunday 30 April, meaning Worthing seafront and some other streets will be closed off to cars and transformed into running routes on which friends and family can cheer from the sidelines.
Read More
---
Topics
Recent Posts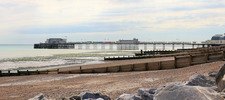 Safety warning after two men die in Worthing sea accidents
May 31st, 2023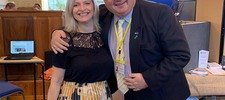 Mental Health Expo 2023
May 24th, 2023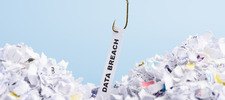 Investigation into Capita data breach progressing
May 23rd, 2023
Have You Seen...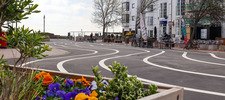 Brightening up Montague Place
April 26th, 2022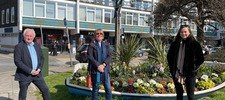 ANGER AT MONSTROSITY OF 5G POLE PROPOSAL AT BROADWATER SHOPS
March 25th, 2021