May 22nd, 2023
Worthing community groups invited to apply for development money
Are you part of a group that is working to enhance or support the lives of people in Worthing?

Applications for the Worthing Community Infrastructure Levy (CIL) Neighbourhood Fund are now open, with local community groups, organisations and residents' associations able to bid for up to £15,000 to fund projects in the town.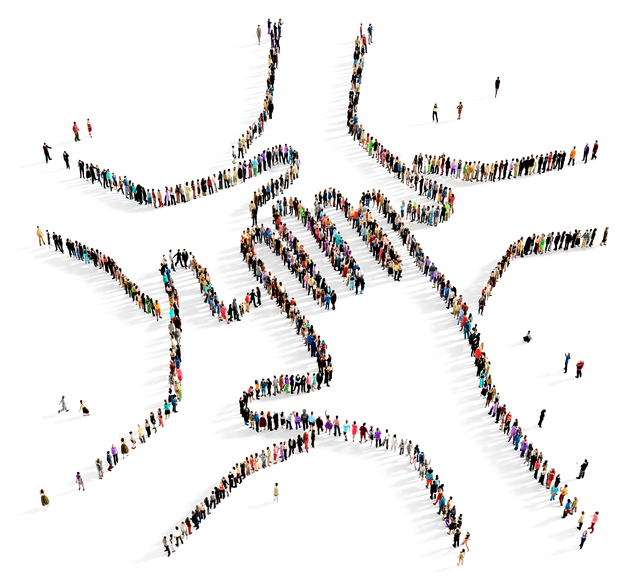 .
The CIL Neighbourhood Fund is made up of a proportion of the payments collected from developers building in the local area to offset the impact felt by residents. This money is then made available to groups that are based in or want to fund projects in the same area as the developments.
Examples of projects that could be funded include improvements to open spaces, play and leisure facilities, public art projects, and activity that enhances the health and wellbeing of residents or protects the environment.
As part of its commitment to become a Council for the community, last year Worthing Borough Council began speaking to community groups to find out how the fund can be made fairer, more transparent and easier to apply for.
The input from groups had a direct impact on changes to the fund, including the introduction of an assessment panel made up of ward councillors and selected community groups.
The fund has also been expanded to cover a wider area of Worthing. The revised approach will allocate the funding based on 'CIL areas' that are made up of larger groupings of wards - allowing more groups to be able to apply.
Following feedback from groups about the struggles they are facing with the rising cost of living, changes to what can be funded using CIL money have also been made - with both revenue projects and new projects or assets now considered. The maximum amount payable has also been increased from £10,000 to £15,000.
Last month the Council launched a new expression of interest stage in the application process to give groups the chance to find out more about the fund and seek advice ahead of making a formal application.
The Council worked with Community Works, a local organisation that supports the voluntary sector, to host four networking events in each CIL area. Representatives from more than 50 community groups attended the sessions and embraced the chance to talk to each other about their organisations and the projects they would like to fund, as well as any barriers they have in common and how to overcome them.
Cllr Carl Walker, the Deputy Leader of the Council, said: "It has been great to hear that groups who attended the community networking sessions found them helpful and particularly enjoyed the chance to make new connections with each other.
"We want more people to have the chance to be involved in the decision-making process and the changes to the CIL Neighbourhood have started this process. Going forward, our communities will also get a say in where the money is allocated."
Tags:
Community
,
News
,
Worthing
---
Comments (1)
Emily Moore
- May 25th, 2023 12:34pm
Hello .I'm a support worker from Frontline Associates Supported Tenancies . Based in Worthing with our hub down Rowlands Road 115.
We support adults with learning disabilities and mental health . Just enquiring more information please . Thank you
Emily
01903 521 241
Reply
Leave A Comment


Thank you for your comments, they will appear shortly once approved.
Topics
Recent Posts
New temporary accommodation could help house local residents in need
December 8th, 2023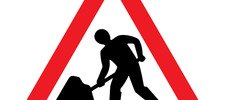 ROADWORKS ALERT!!
December 5th, 2023
Work starts on disability-friendly allotments in Durrington
December 1st, 2023
Have You Seen...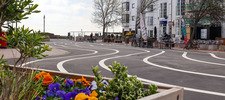 Brightening up Montague Place
April 26th, 2022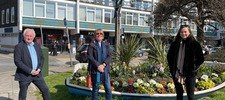 ANGER AT MONSTROSITY OF 5G POLE PROPOSAL AT BROADWATER SHOPS
March 25th, 2021